AUGUST 3rd: INTERNATIONAL MEAD DAY/FESTUM RELEASE
It's finally back! Join us at the tasting room for a special release of our Festum Mojito Mead just in time for the Dog Days of Summer!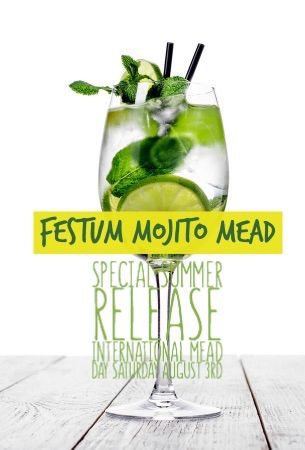 MAY 12th: MOTHER's DAY
Enjoy a special pre-release for 1 day only of our EPONA (Plum) Melomel!
Treat your Mother to something special!
MAY 26th: CLUB MEAD PICKUP PARTY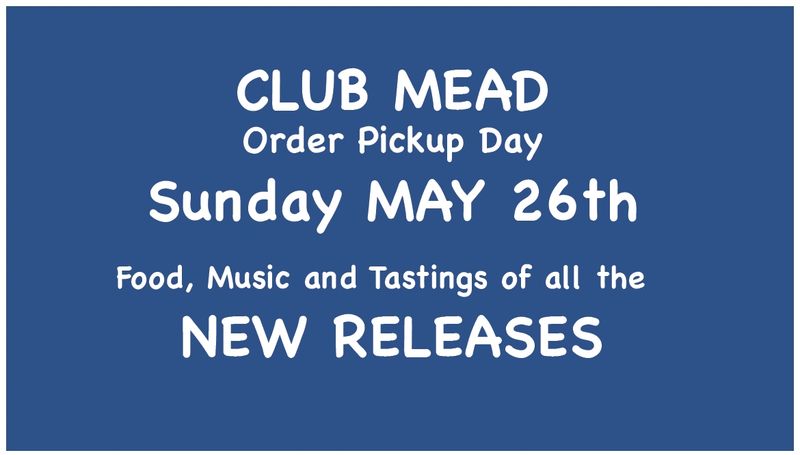 JUNE 23rd: LANGLEY LIBATIONS TOUR
JUNE 23rd. 



JULY 7th: 2nd Annual HOT DOG EVENT